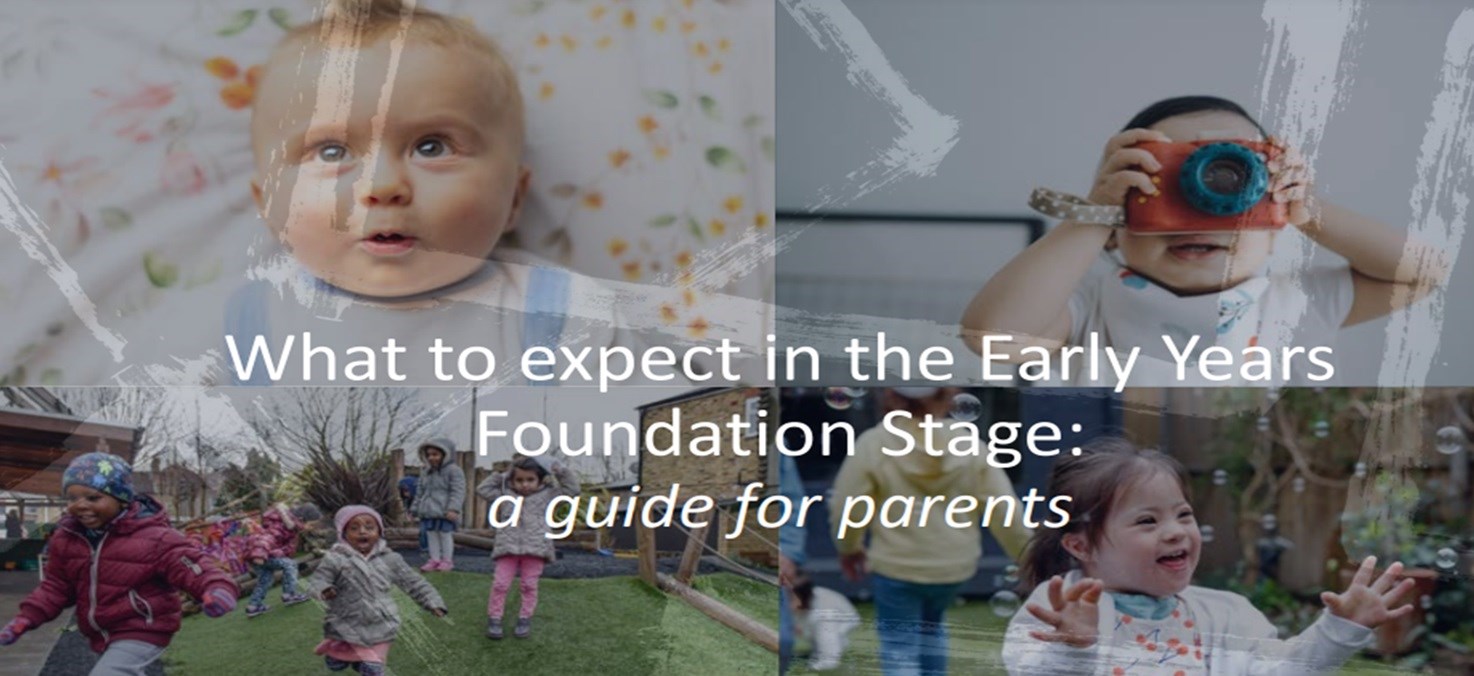 What happens early, matters for a lifetime
Loving, responsive care
The most important thing you can give your child is love and responsive care.

Noticing what your baby needs and the signals they give helps you to build feelings of trust and safety.

The comfort and care you offer your baby makes them feel safe to explore the world around them.
Physical development – every movement counts
It is important for your child to be physically active and to eat well. Children learn through their bodies. Every time they move, their brains build connections.

Young children need lots of physical activity to develop their balance, posture and coordination. These are the foundations that will help your child to be physically ready to sit still and concentrate.

Physical activity encourages the development of hand eye coordination for reading and writing.

When your child is active, they are learning about their bodies and what they can do. They are also learning about social rules and managing their feelings.
Chat, play, read
Giving your child the best start in life.

Children love to talk about all sorts of things. Make time to have back and forth conversations.

Don't feel embarrassed talking to your baby ⎯ it's never too soon to start communicating with them!

Go with what your child is interested in. This will help them learn lot of new words.
Chat
The benefits to your child learning more than one language are huge.

Talk and play with your child in the language that you feel most comfortable and confident using.

Sing, read and tell stories in your home language ⎯ rhyme and repetition help your child to remember words.

Home languages give your child a connection to their culture and heritage. Encourage your child to use all their languages – they will feel closer to people and part of their community.
Building a brighter, fairer future for all
The early years are vital for shaping children's views and attitudes. You can make a difference to how your child sees the world. It is important for you to think about your own views and be open to exploring your thinking. Boys and girls can do everything! But they are often treated differently, from an early age. Limitations can start early and hold children back.

Parents of all races, ethnicities and cultures need to work together to understand how harmful racism is to everyone. Talking about race is the first step in challenging racism. Helping your child to develop anti-racist attitudes is so important: every child and family should have a sense of belonging irrespective of their race, ethnicity or culture.

From three months, babies are aware of other races. Children are inquisitive. Your child might notice differences in skin colour or ask questions that make you feel uncomfortable. It is important that your response is calm, positive and well-informed. How you can help your child to talk about race:

Between the ages of birth to three, children are naturally curious about the world around them. Giving your child books and toys that show people from a range of ethnicities positively is so important.

From the age of three, children start to notice if things aren't shared fairly. They start to show us they don't like this.

From around the age of five children can talk about unfairness. You can start to have conversations about how unfair things can happen because of the colour of somebody's skin.